Key

People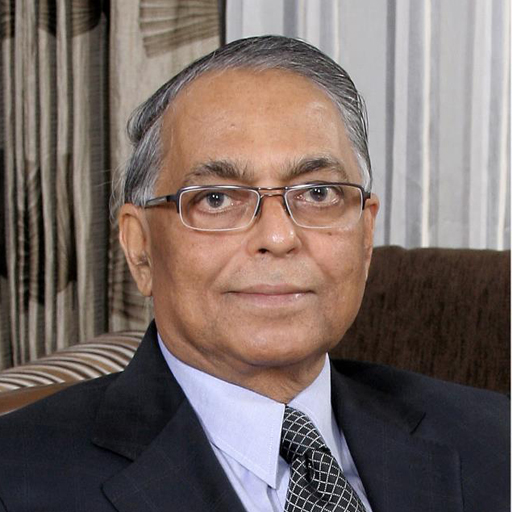 Mr. B.K. Gupta
Chairman
A doyen in the ophthalmic business, having a vast experience of 57 years behind him, Mr. B.K. Gupta is a visionary under whose able guidance Vision Rx Lab has scaled new heights.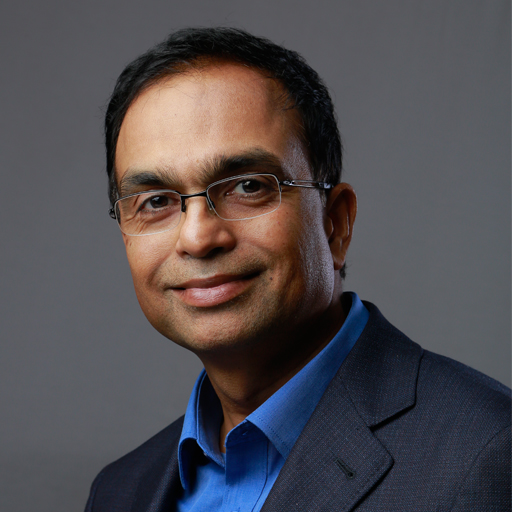 Mr. Sanjiv Kumar Gupta
Chief Executive Officer
A Bachelor in Engineering, having years of experience in ophthalmic business and product development, Mr. Sanjiv Kumar Gupta spearheads the overall organisational strategy, partnerships and operations.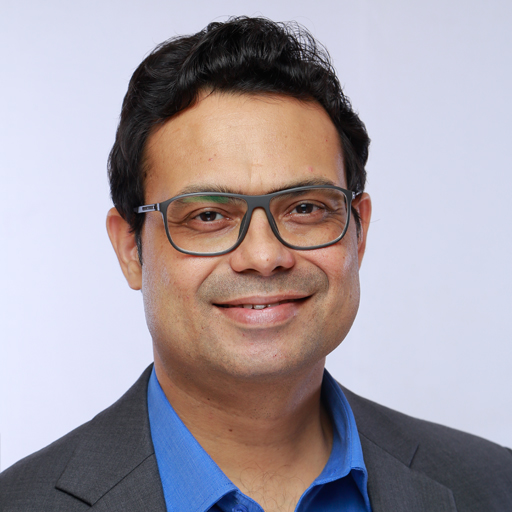 Mr. Lalit Kumar Gupta
Chief Business Officer
An M.B.A with more than 25 years experience in ophthalmic business, Mr. Lalit Kumar Gupta takes complete control on the marketing related activities of company on a global level.