VISION RX LAB
INSIGHTS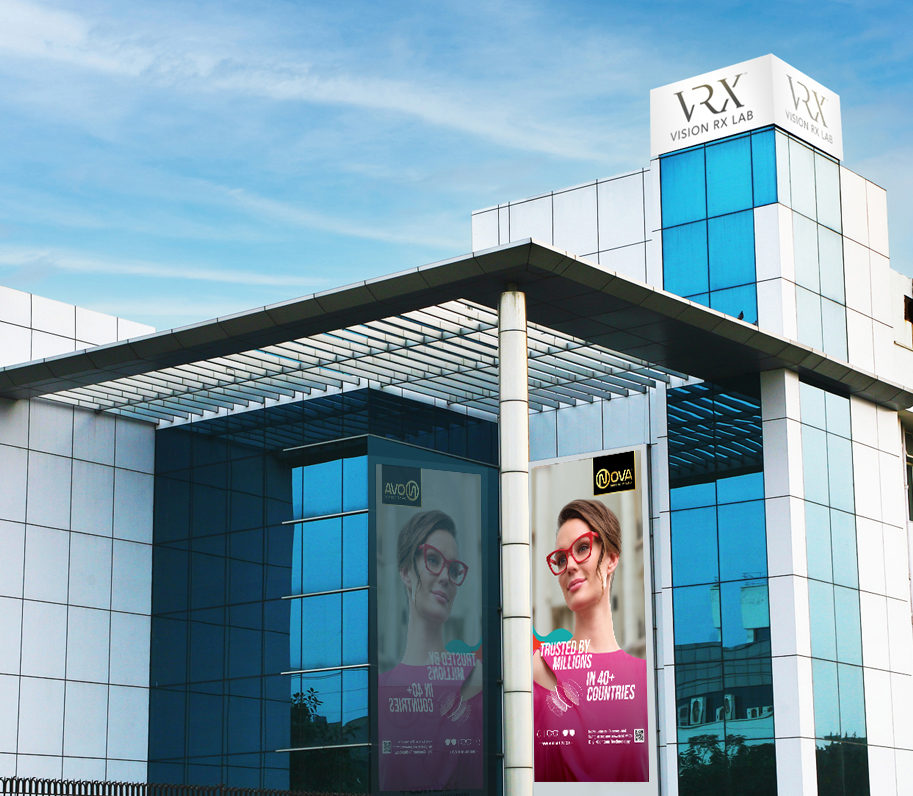 About Us:
Noted as one of the largest ophthalmic Rx lens manufacturers in Asia, VISION RX LAB offers complete lens solutions ......
Explore more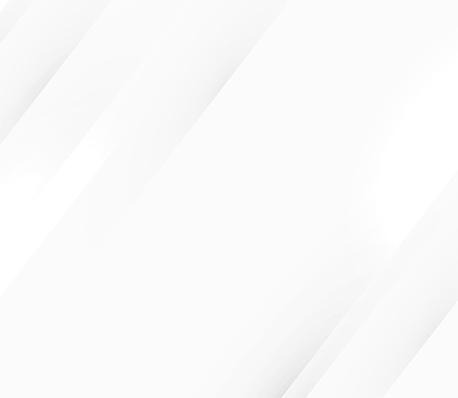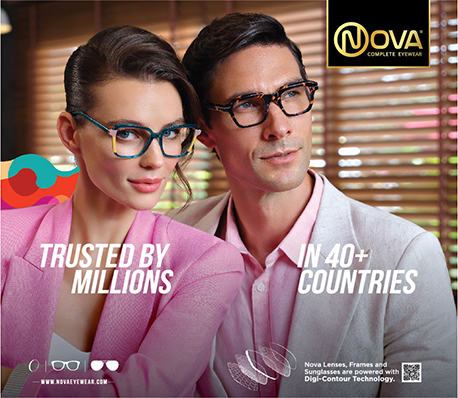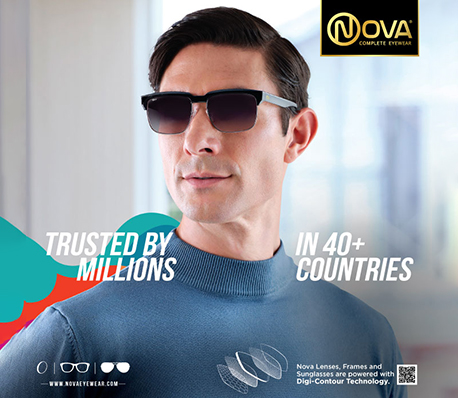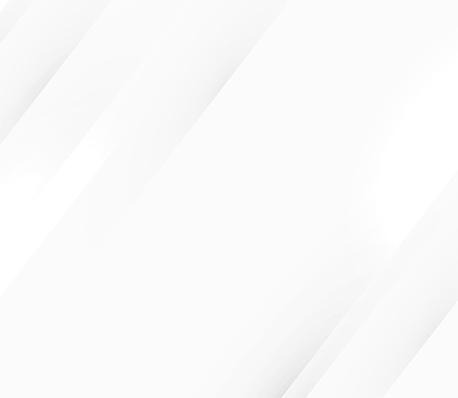 World Wide Footsteps & Achievements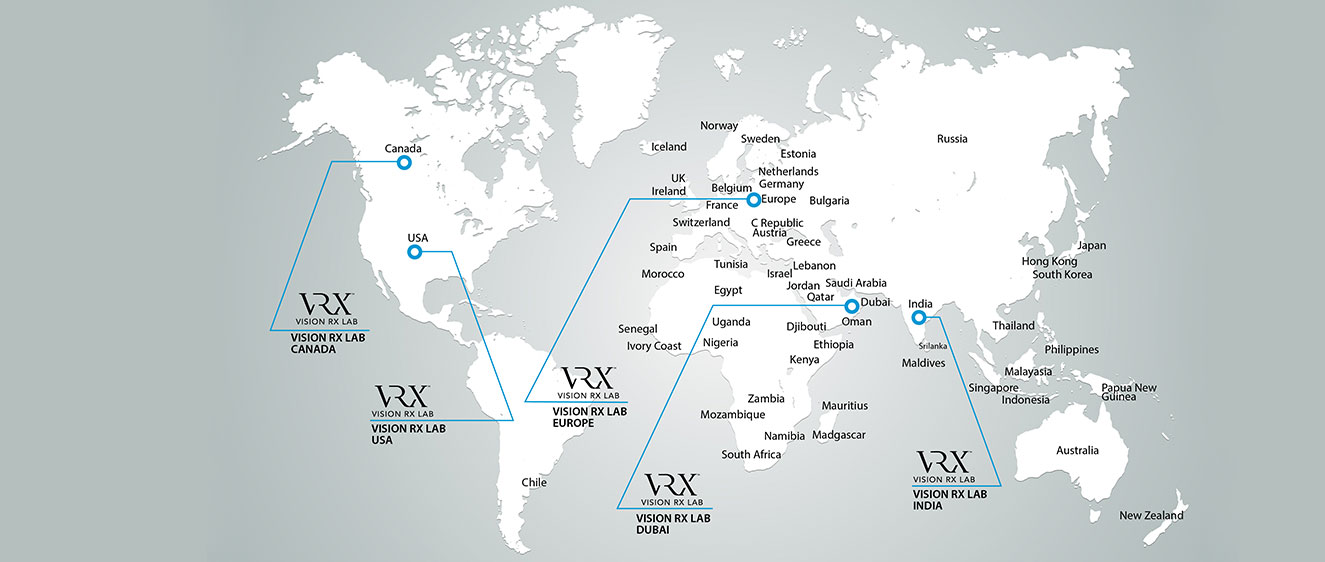 14

MANUFACTURING
LAB

23

SERVICE
CENTERS

1200+

SKILLED
EMPLOYEES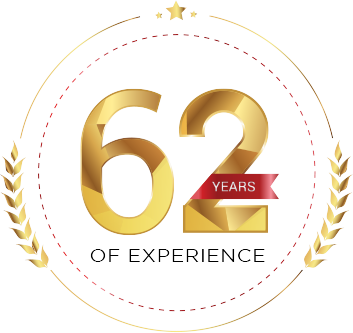 In producing high quality
Organic & mineral Rx lenses,
tailor made for individual
Customers.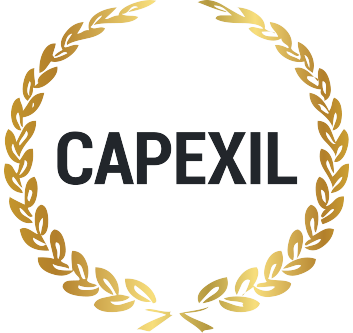 VISION RX LAB
Awarded as the best EOU by
Export promotion council,
India for consecutive 6 years.