Director's

column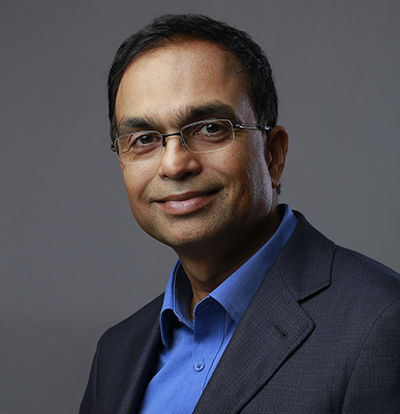 Mr. Sanjiv Kumar Gupta
Our ambitious journey began in the year 1959 as GKB Rx Lens Pvt. Ltd. with the establishment of ophthalmic lens processing laboratory in the North Indian city of Agra, becoming one of the pioneers in eye care health business in India which is known as VISION RX LAB PVT. LTD. Soon the principal activities of the company shifted to Kolkata with the setting up of first surfacing lab and thereon began a success story in ophthalmic industry which spanned over decades. Over the years, VISION RX LAB PVT. LTD. partnered with reputed European ophthalmic firms for technology, equipments, raw materials and consumables to boost production. In 2006, it entered into a joint venture with Essilor, the world leader in spectacle lenses, forming one of the strongest brands in lens manufacturing under the name of VISION RX LAB PVT. LTD. Today the company has grown into a large infrastructural setup, equipped with the latest cutting-edge technology in digital surfacing, coating, tinting and remote edging from Europe, producing the best lenses that conform to ISO and CE standards. We are actively engaged with over 10,000 customers in India and abroad, offering new age lenses designed to meet visual requirements such as relief from eye fatigue, for sports or the work place, protection from harmful UV Rays and Blue light and progressives for different visual needs with different individual parameters. With the firm belief that customer satisfaction is the key to success, the company follows the mission to maximise customer value through world class manufacturing practices, good business ethics and continuous delivery of innovative products and services at par with international standards.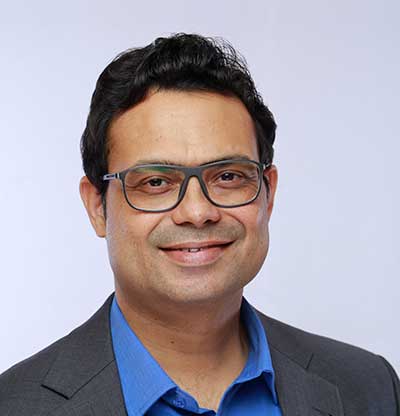 Mr. Lalit Kumar Gupta
Innovation is one of the key values of our organization. We strive for innovation across technology, manufacturing, sales and service to ensure visual health. VISION RX LAB PVT. LTD. has earned international acclaim for its innovative products and thus has evolved as a leading exporter of quality ophthalmic lenses in the world. With the aid of Digital Technology, the company has pioneered to create Nova Digital lenses that have become an internationally recognized brand offering a complete eye care solutions with a wide range of lenses that not only offer the most superior vision but are also high on fashion. After having built a world-wide reputation for our specialization in digital lenses, the company have further expanded the brand portfolio, by venturing into other eyewear categories like fashionable frames and Rx sunglasses in international designs. Further to address the changing needs of consumers who look for solutions beyond vision correction such as protection from harmful UV radiation and blue rays from digital devices, the company have equipped itself with the latest technology to produce an array of lenses with new-age solutions for UV damage, digital eye strain and eye fatigue with a range of innovative products. With decades of expertise in the ophthalmic industry and a close association with the international partners, the company look forward to address the need of vision correction, without compromising on aesthetics and comfort.