CSR

Initiatives

At Vision Rx Lab, we believe in creating strong bonds with the community through welfare initiatives. Our Better Vision Programme is one such humble initiative where our dedicated team conducts eye tests across different remote locations of India with the sole purpose of providing clear vision to the underprivileged.
CSR camp in Puducherry
Glimpses from our vision screening camp held in Puducherry for residents of shelter home. Those requiring vision correction were given free spectacles for better vision.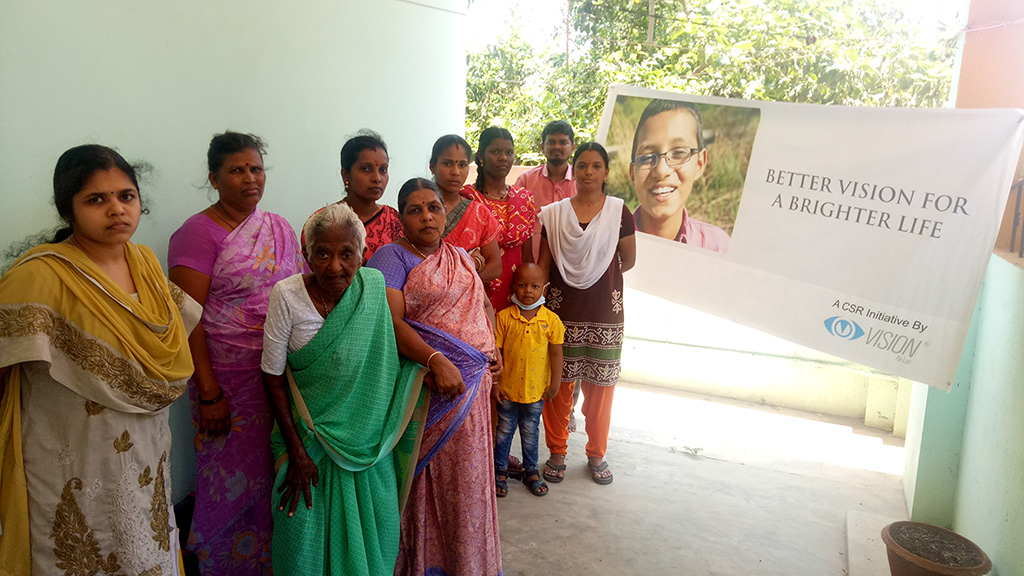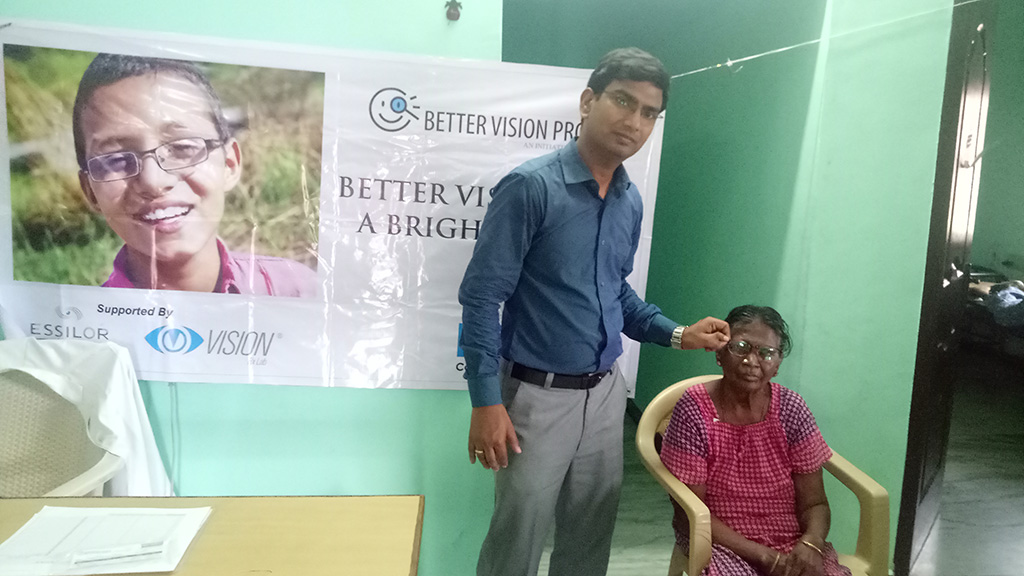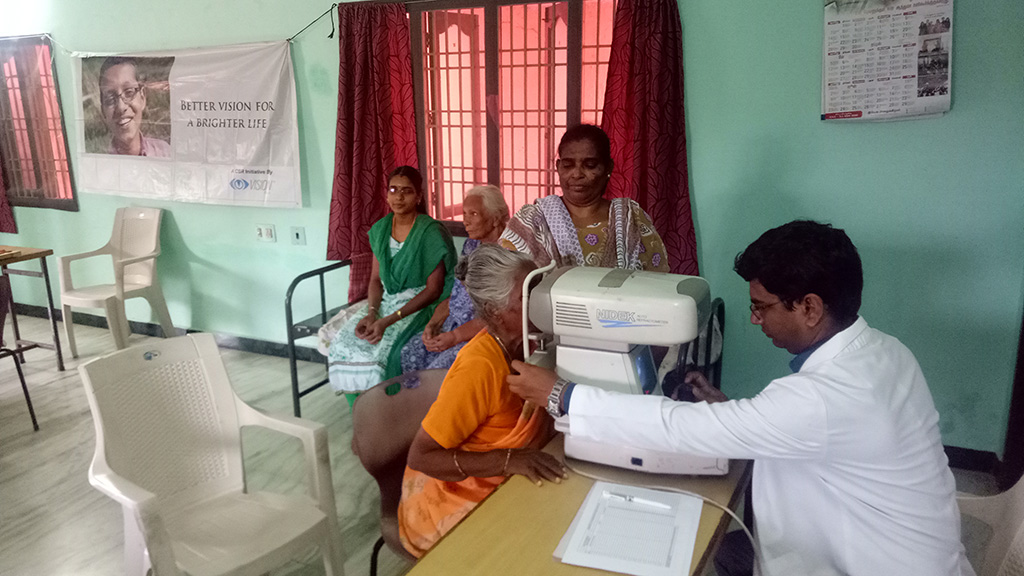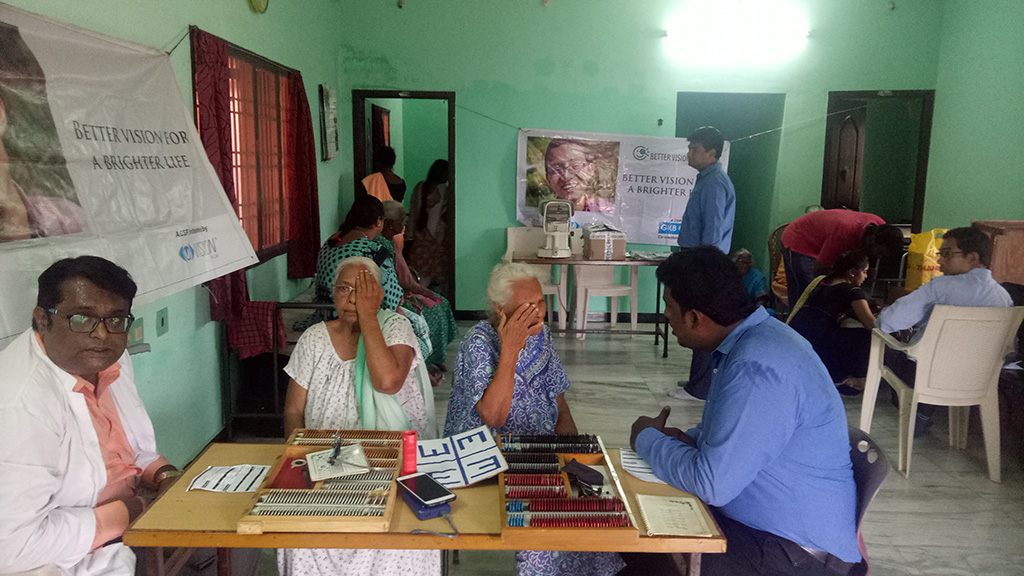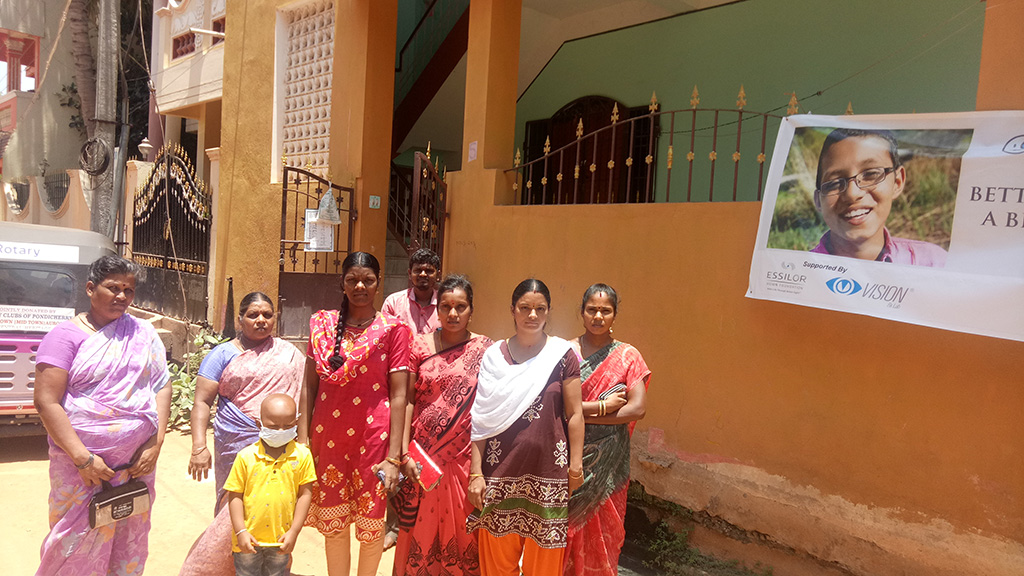 Eye Care Camp at Promod Nagar in West Bengal
To make eye-care accessible to the less privileged, our CSR team has been covering all remote interiors such as Promod Nagar in West Bengal to extend free eye-care services to those in need.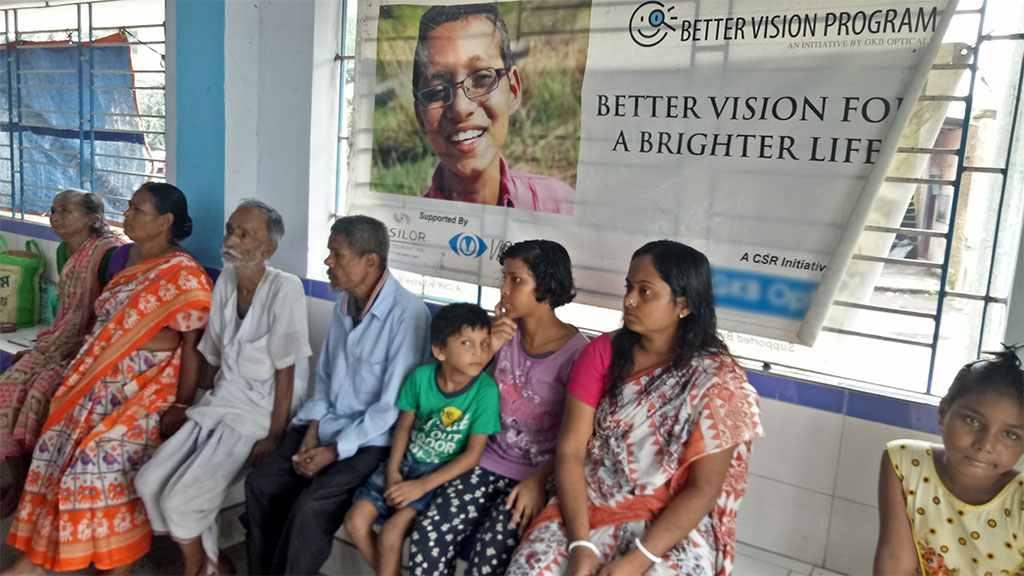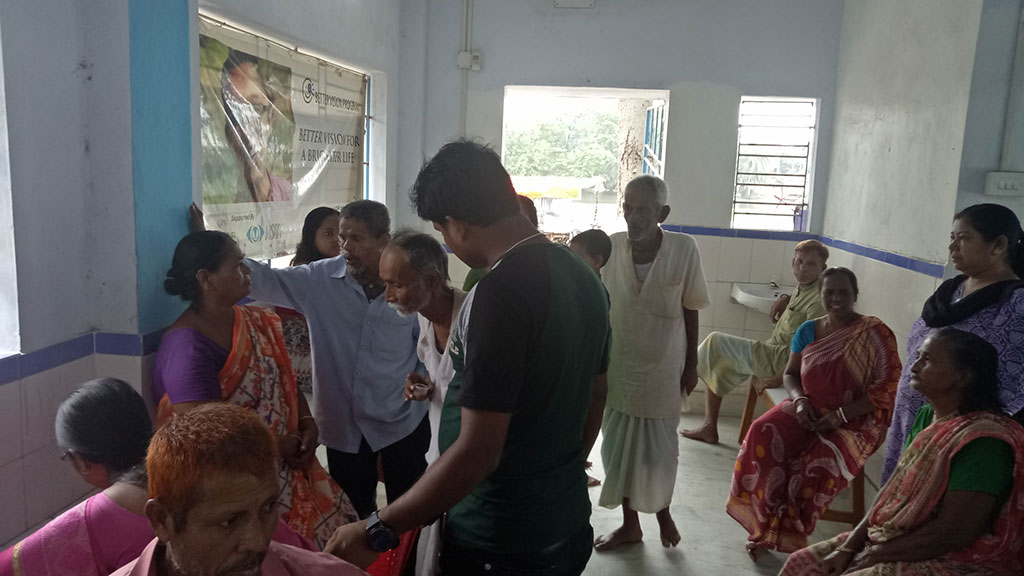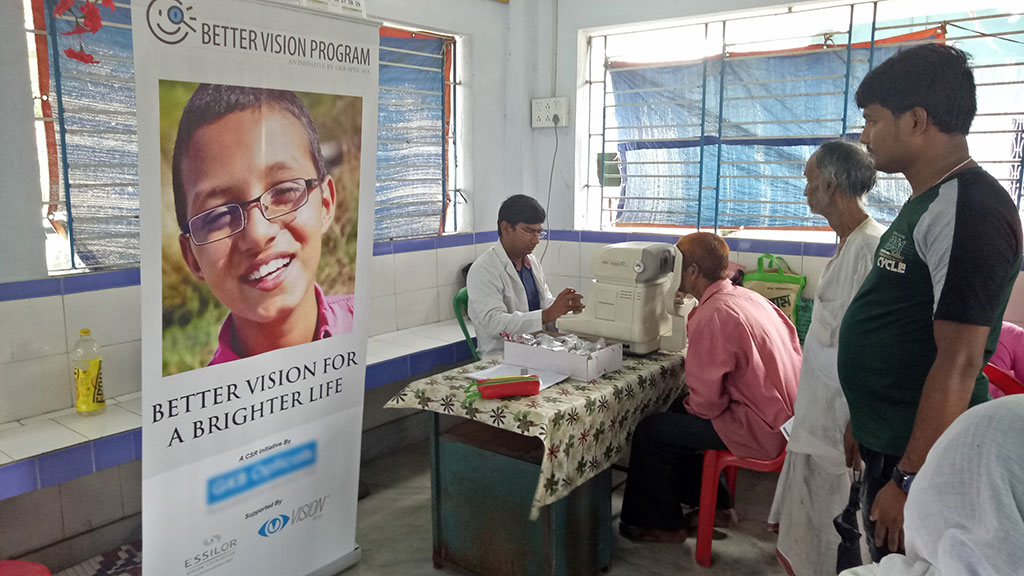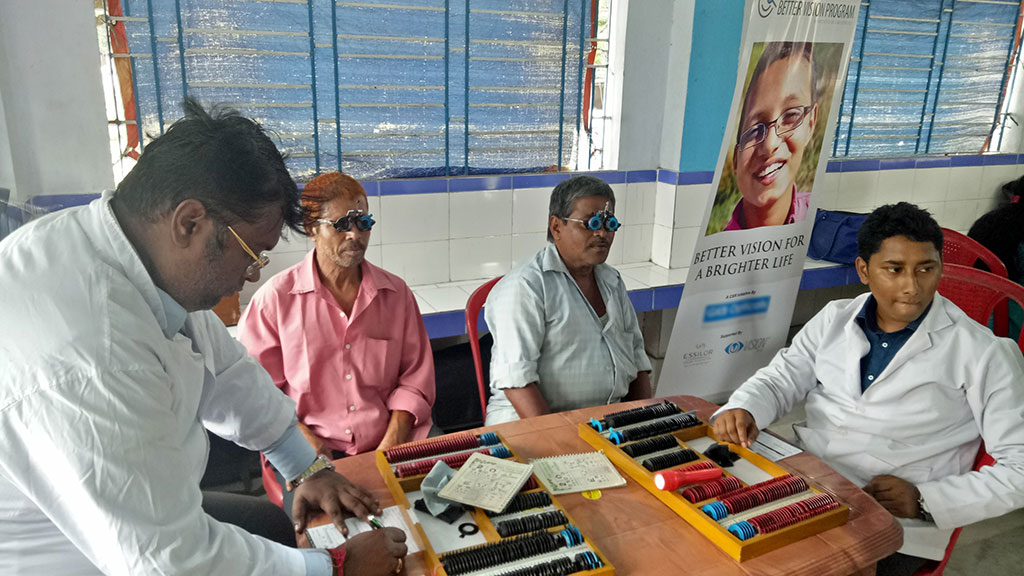 Eye Care Camp for the Elderly
Age related vision problems are a common among the elderly and through our Better Vision Program we cater to them with free vision correction solutions in order to help them lead a better life.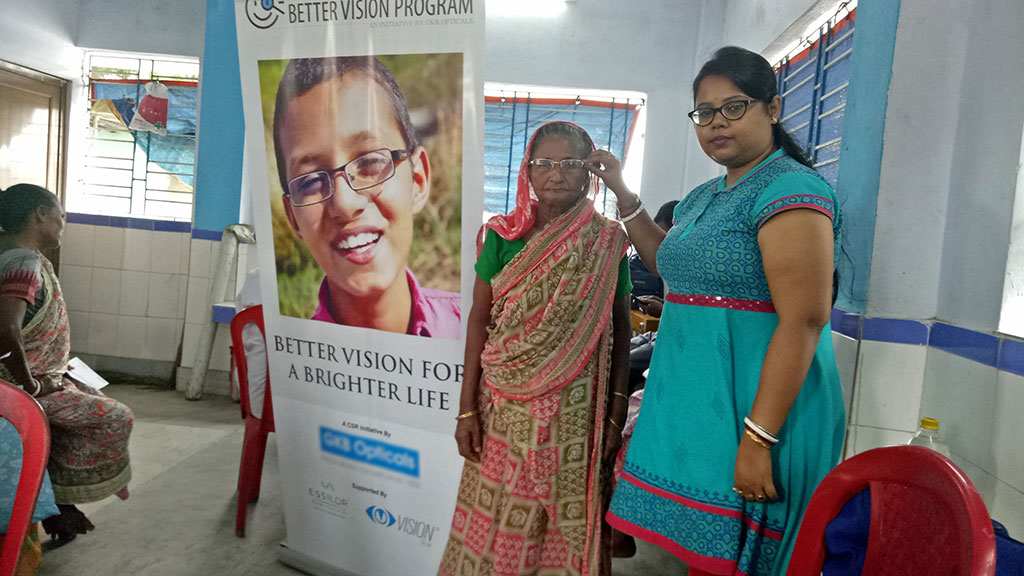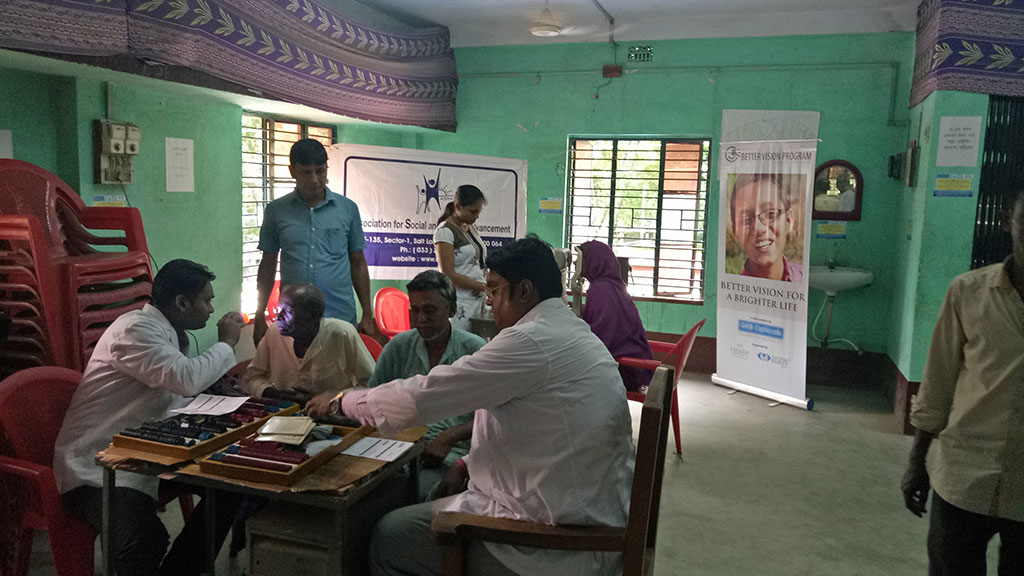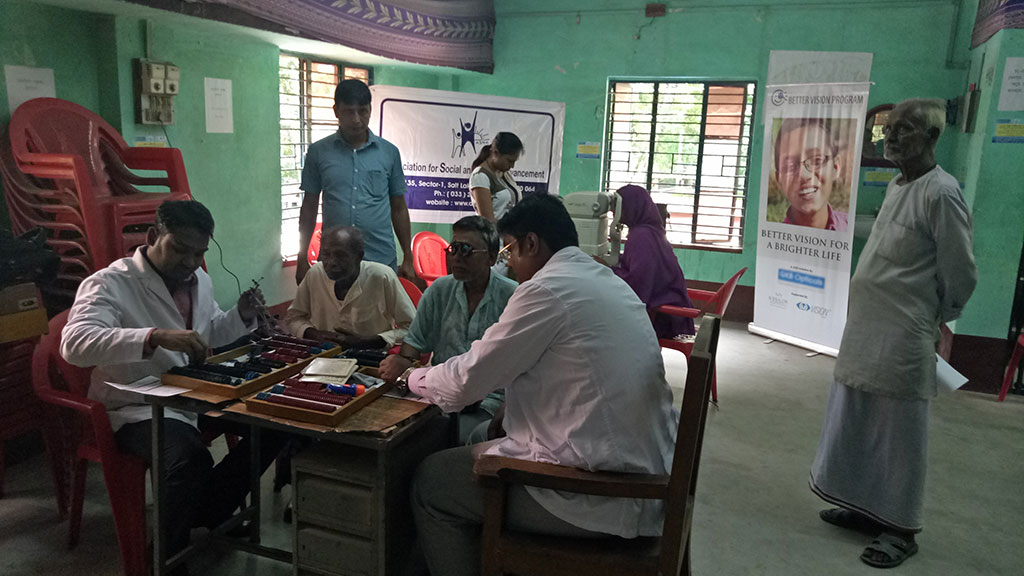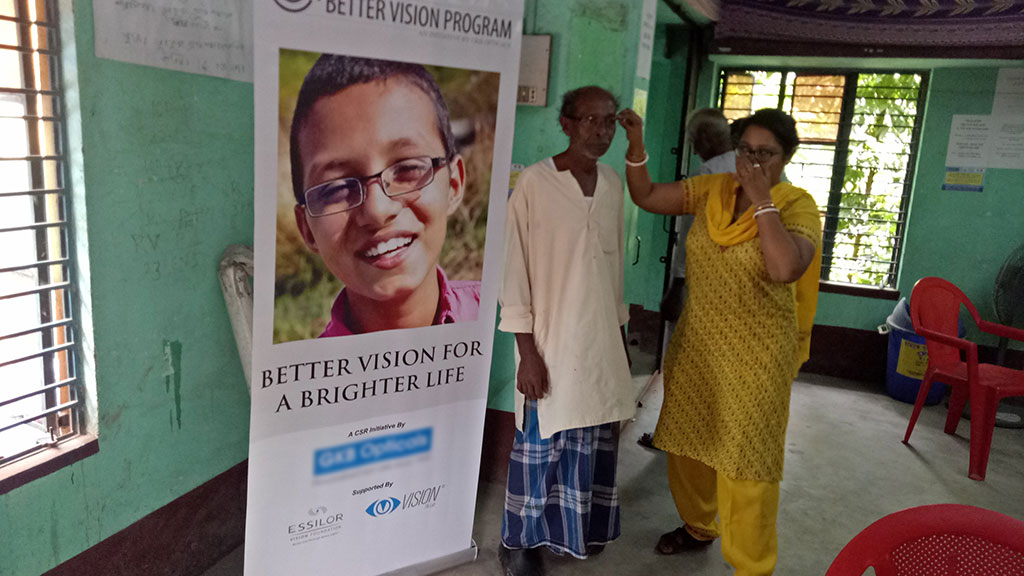 Eye care Camp for Kolkata Police
Under the Better Vision Program, a special eye care camp was recently organised for Kolkata Police, wherein free spectacles and sunglasses were given to the police personnel after thorough eye examination.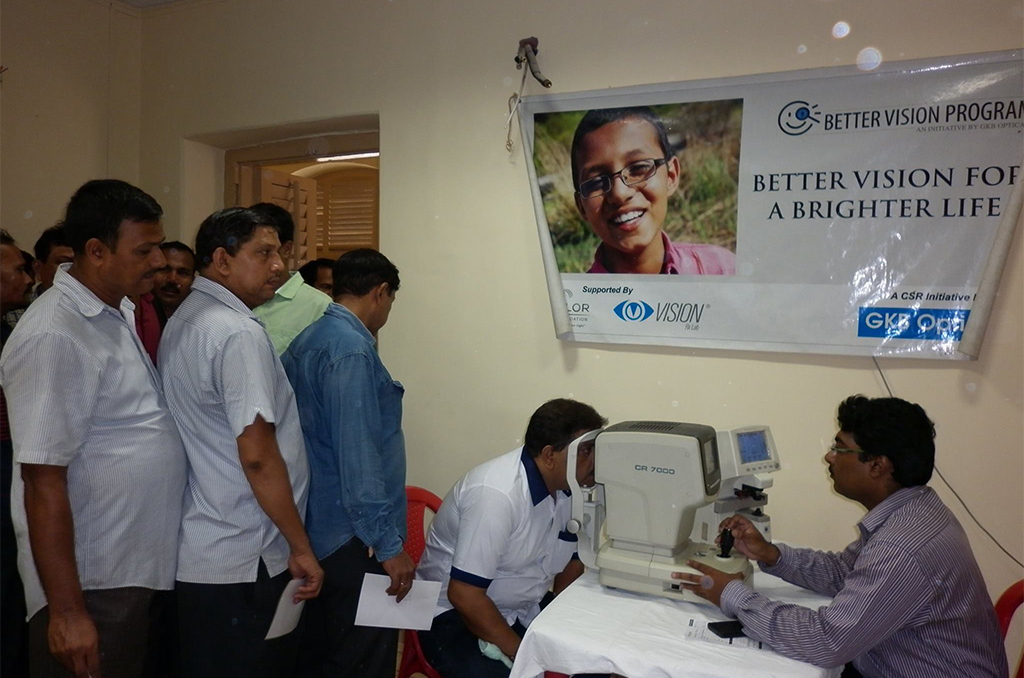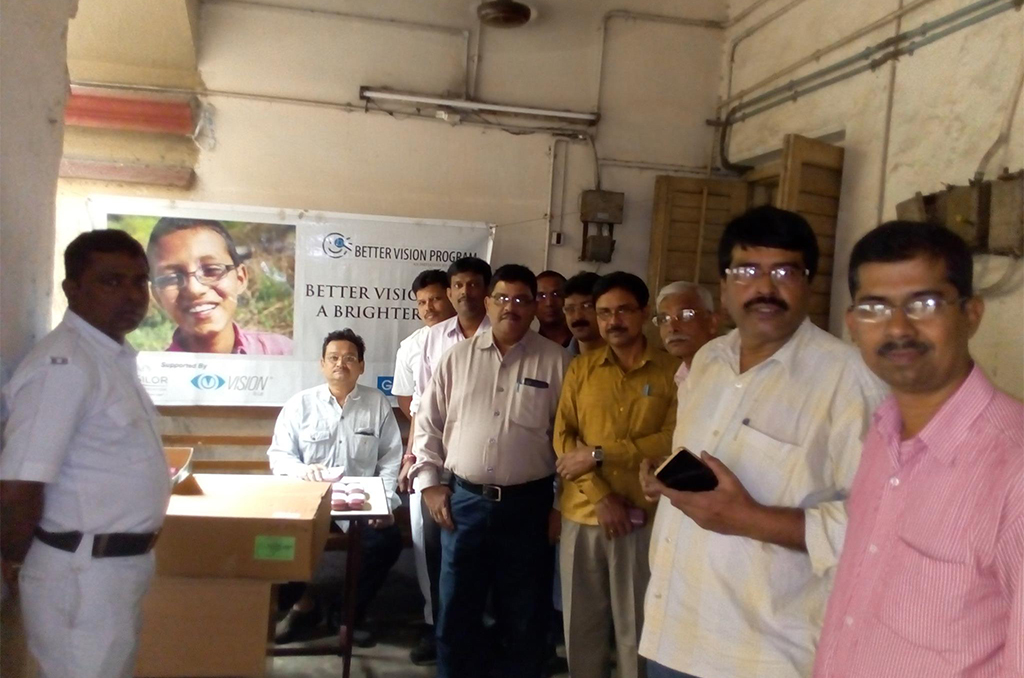 Eye Protection Camp
An Eye Protection Camp for the underprivileged was organised by Vision Rx Lab in Antila, in Howrah district in the state of West Bengal, in association with Swami Vivekananda Welfare Seva Samiti, a reputed NGO on 17th January, 2016. At this camp, free sunglasses with UV protection were given to deprived sections of the society, to ensure that they too have adequate protection from the sun for healthy eyes.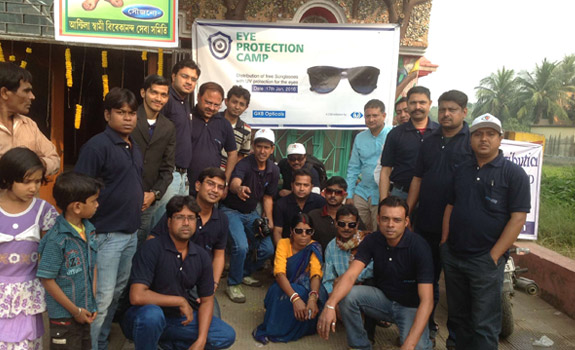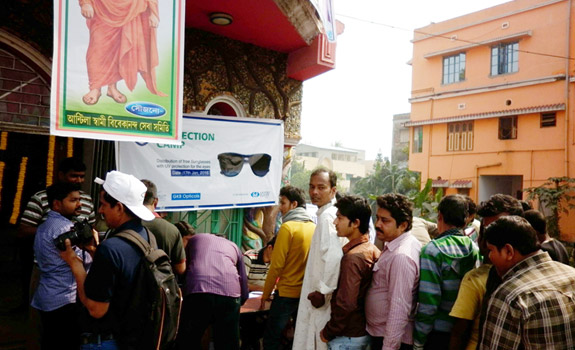 Joint Welfare Initiatives under Better Vision Program.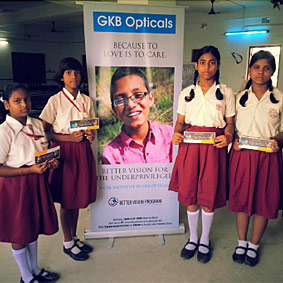 Haltu High School For Girls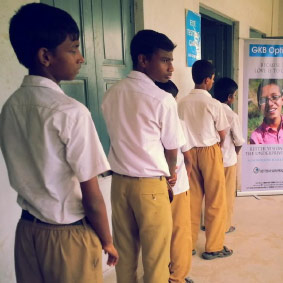 Haltu High School For Boys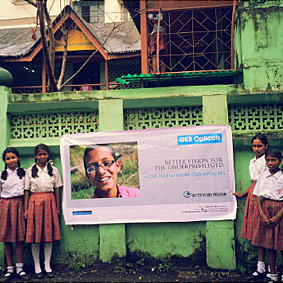 Agrani High School For Girls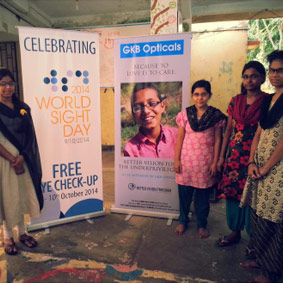 Nilojoy Home Ganganagar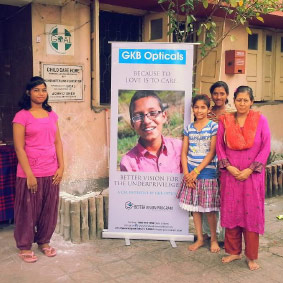 Child Care Home (Chingrihata)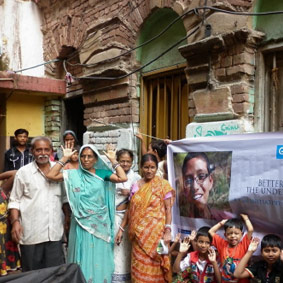 Azad Hind Club (Sonagachhi)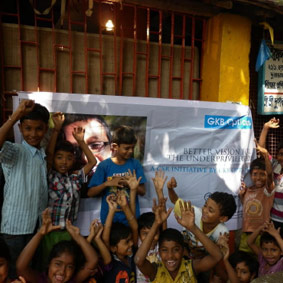 Jadavpur N.K. Pal Adarsha Sikshayatan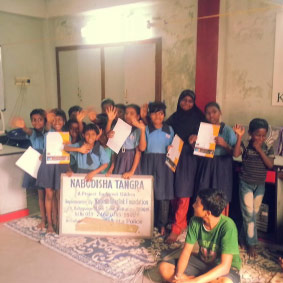 Naba Udyog Club (Tangra)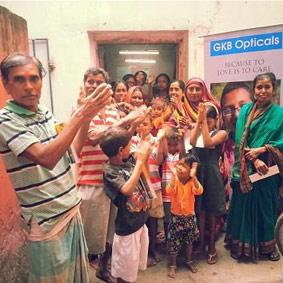 Nabadisha Jorabagan P.S.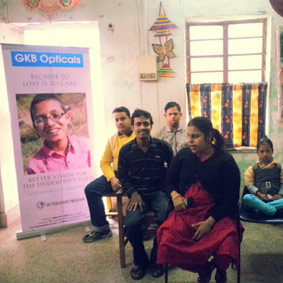 Morning Glory Integrated School, Jadavpur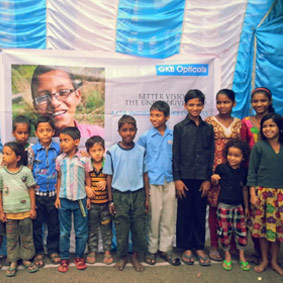 Nabadisha (Amherst Street P.S.)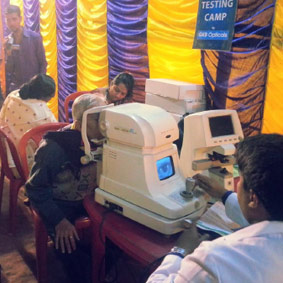 Budge Budge