Fotolens

Clear to sunglass in 30 seconds....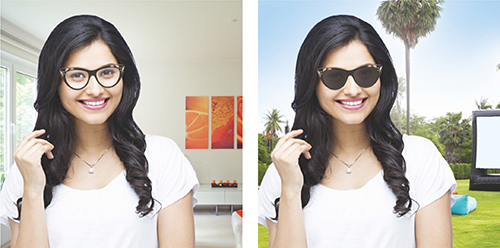 Photochromic Lens
The Photochromic Lens with Fast & Smooth transition from Clear to Dark on Exposure to UV Rays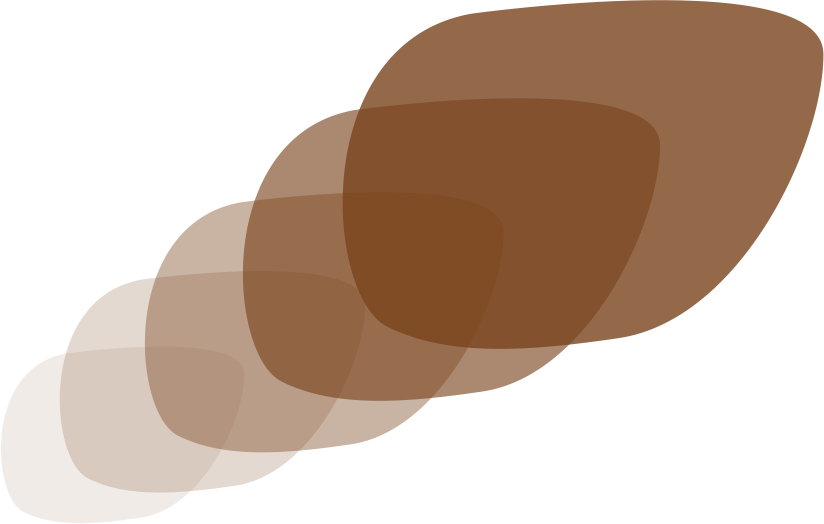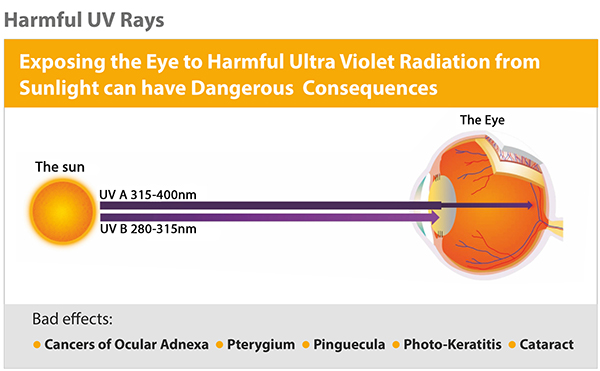 The UV BLOCKER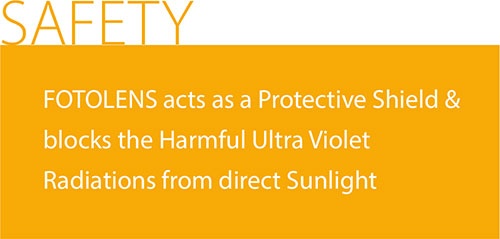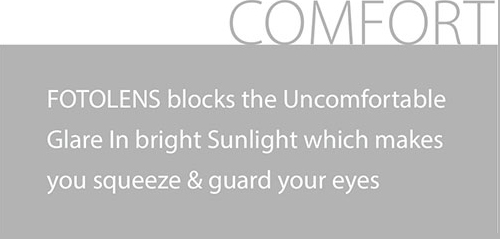 Protectection for Kids' Eyes is Important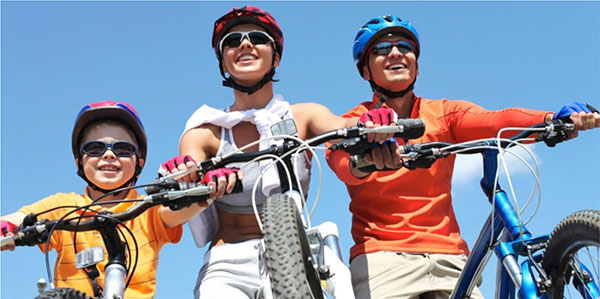 Kids' eyes are much more vulnerable to Ultra Violet rays induced damage than adults. On an average kids spend more time outdoors than adults. FOTOLENS protects the kids' eyes from direct exposure to sun's harmful Ultra Violet rays. Kids' eyes have more dilated pupils than adults which increases their discomfort in sunlight. FOTOLENS helps to regulate the entry of light in kids' eyes making them more comfortable.