Vision Digital progressive
THE AGEING EYE & IT'S SOLUTIONS
Even a healthy eye starts experiencing near blur with advancing age, a condition commonly termed as PRESBYOPIA.
Commonest solutions offered for correction of Presbyopia are Bifocal lenses & Conventional PALs.
With present day Vision-Care facilities, the above solutions appear as compromise to enjoyable natural visual sensation.
DIGITAL FREEFORM TECHNOLOGY
DIGITAL FREEFORM TECHNOLOGY is a truly revolutionary technology in the field of Ophthalmic Lens manufacture.
The unparalleled precision of this technology enables us to create a virtually infinite number of optical combinations and develop a superior lens design.
The Progressive Addition (Lens Design) & the Prescribed distance correction are both generated together in the back surface of the lenses.
Lenses are Thinner, Flatter, Cosmetically more appealing with Wider Fields of Clear & Comfortable Vision.
YOUR TRUSTED & TESTED
POWERED WITH DIGITAL FREEFORM TECHNOLOGY
FREEDOM FROM COMPROMISED VISION FOR COMFORTABLE LIFESTYLE

OFFERS
Superior Precision.
100% Back Surface Soft Multi-Design.
No annoying Image Jump & 'BIFOCAL LINE
Digitally Optimized Surface Power distribution.
Better contrast for natural vision.
Extra Wide fields of vision compared with conventional PALs.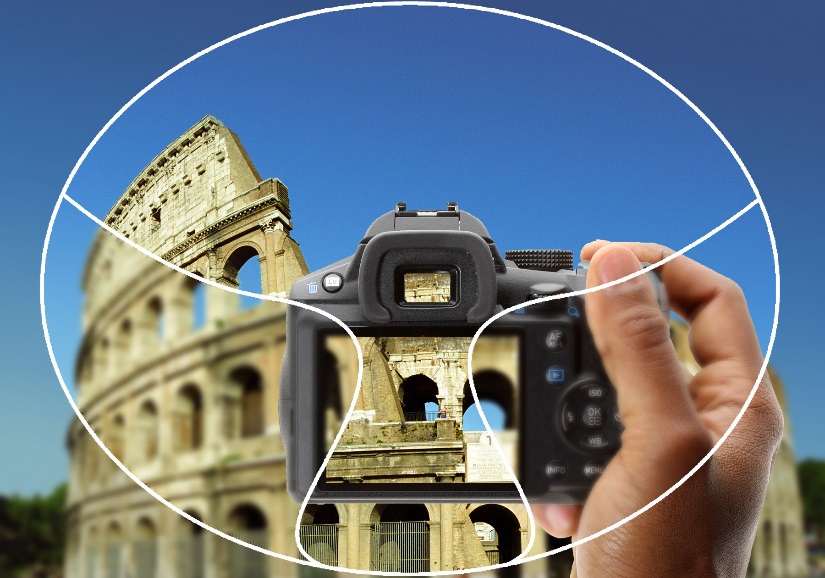 CLEAR SUPERIORITY OF VISIO DIGITAL OVER CONVENTIONAL PALs