Simplicity & Perfection
Precision in innovation is the Japanese philosophy that always crafts the world class products.

INTRODUCing

FROM

Ultra thin, Ultra lite – Asahi Lite
Asahi Lite Optical Co. Ltd. was founded 1980 in Fukui city, Japan as a specialized manufacturer of plastic prescription lenses.
Asahi Lite a leading Japanese company who are pioneered in innovative product manufacturing. Worldwide, Asahi Lite Optical Co. Ltd. Was the first company to develop high index plastic lenses.
A world of complete eyecare solutions
VISION RX LAB is one of the largest ophthalmic product manufacturers in Asia, offering complete eyewear solutions. It has tie-ups with world - renowned lens companies in order to deliver innovative lens products and world-class optometric solutions.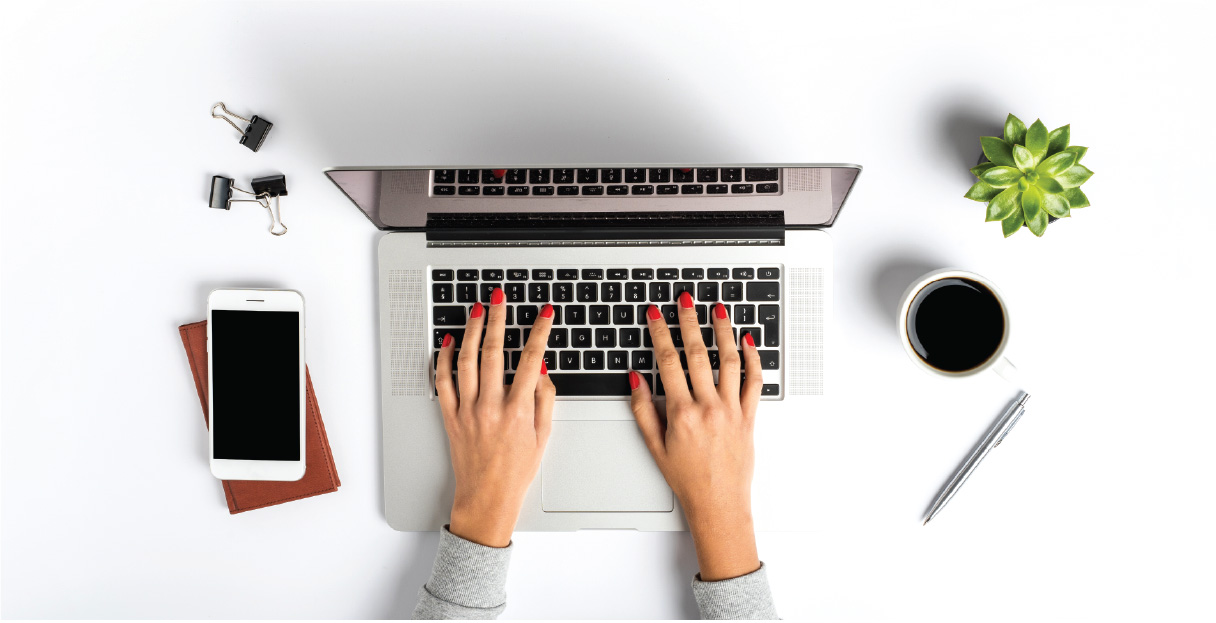 HARMFUL BLUE LIGHT
Blue light is higher in energy than the other wavelengths in the visible spectrum.

We need to avoid the HEV or only harmful Blue and allow the good blue to reach our eyes
Source of Blue Light
sun light

cool white LED

fluorescent light bulb

digital devices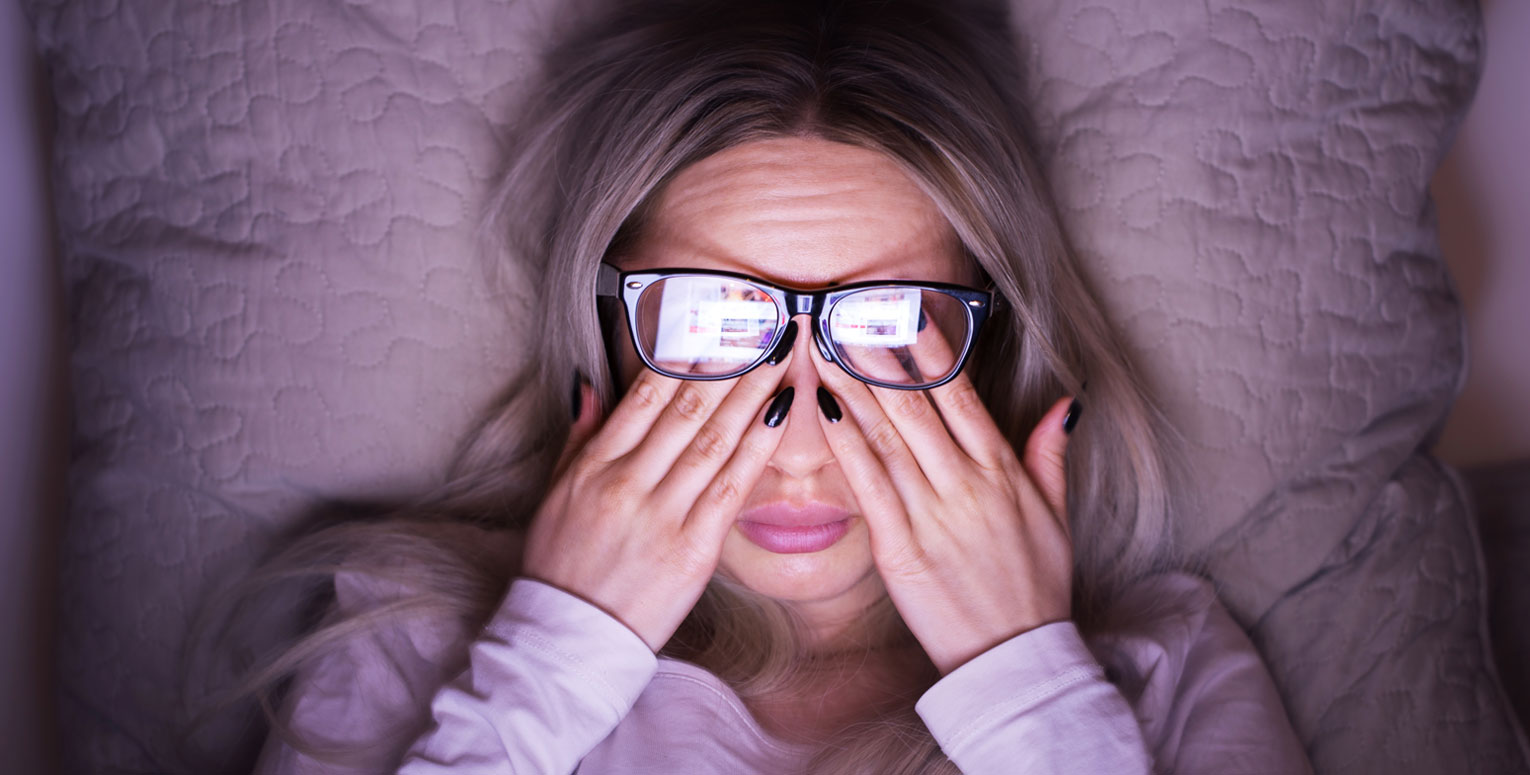 VISUAL FATIGUE
Immediate effect of blue light
20% of 7.6 billion people in this world could be affected with eye stress.
70% of adults who report regular usage of media devices experienced some symptoms of digital eye strain.

ASAHI BLP PROTFOLIO
Thin Lightweight Lenses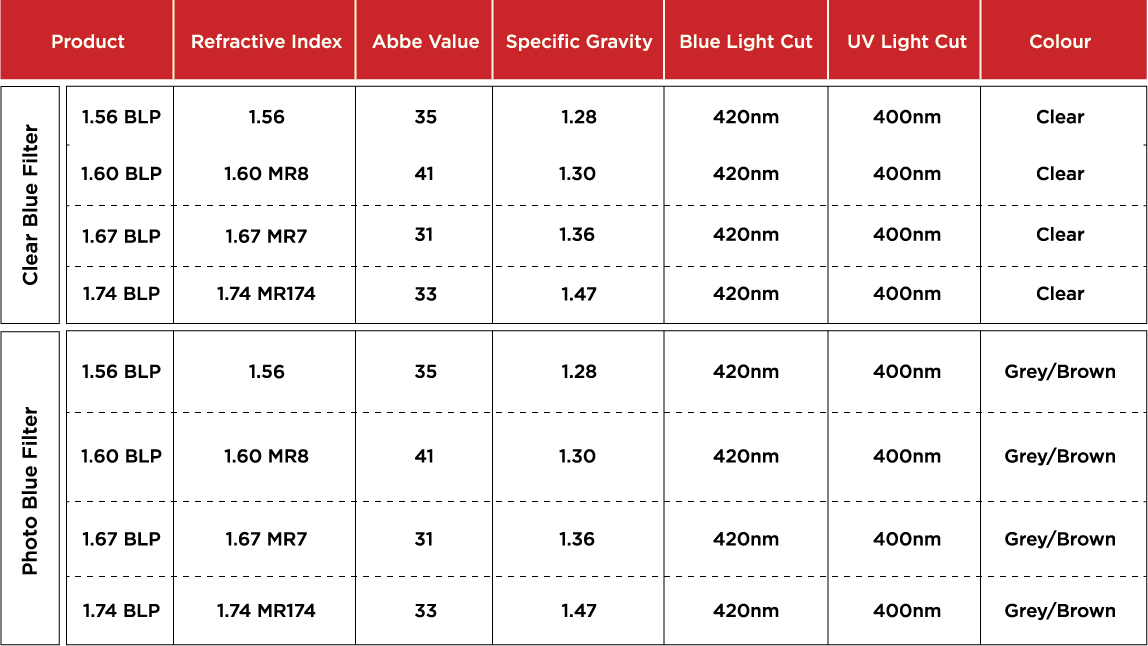 WELCOME TO THE WORLD OF ASAHI BLP ASPHERIC MRTM SERIES HIGH INDEX LENSES
aspheric design

full uv & superior blue light protection

light weight

impact resistant

minimal stress-strain
visual clarity

high static load resistance

high tensile strength

coating compatibility

long term use
ASAHI BLP PROTFOLIO
Performance at its best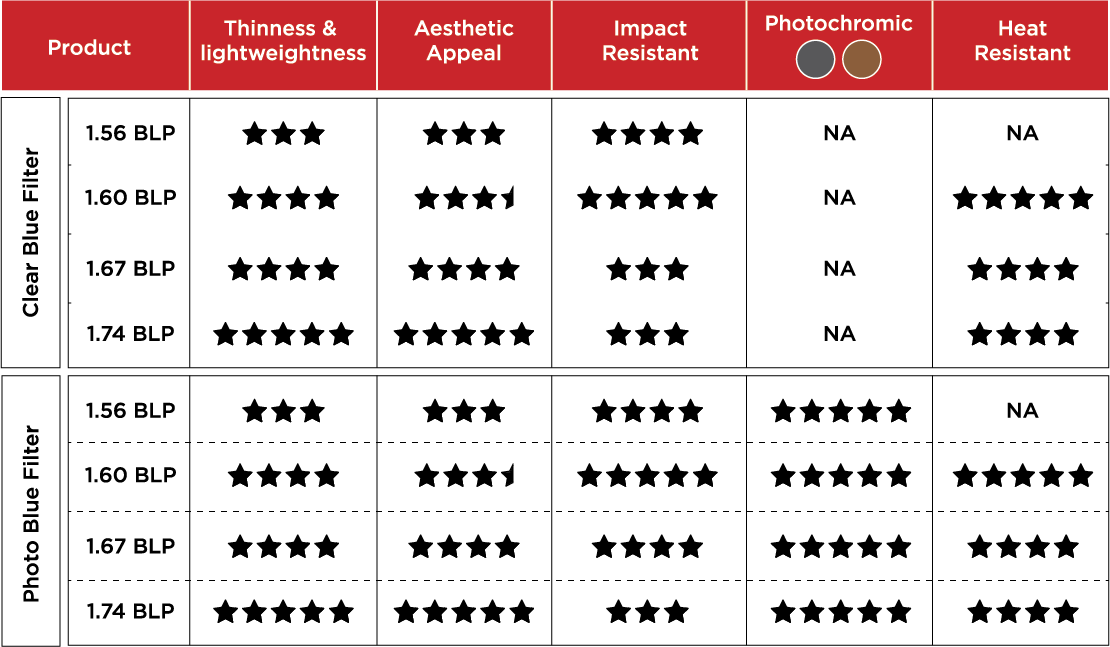 ASAHI BLP SINGLE VISION
THINNER AND LIGHTER
Standard SV

BLP SV
aspheric design

visual clarity

light weight

full uv & superior blue light protection

super hydrophobic

anti reflection

scratch resistance

photochromic property
ASPHERIC HIGH INDEX LENSES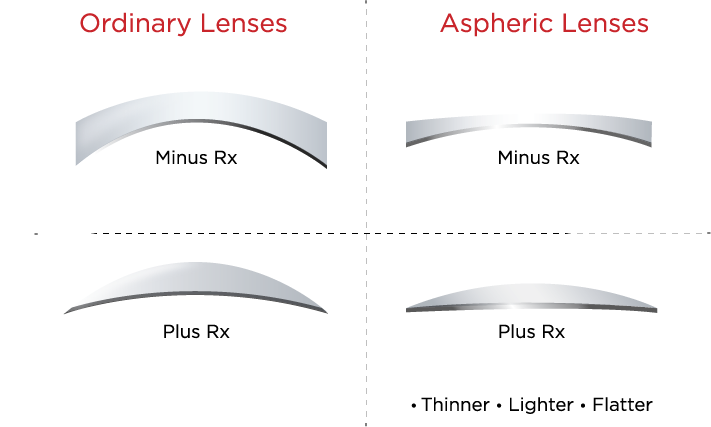 All ASAHI BLP lenses are powered with Aspheric Design.
BLP ULTRA WIDE ASPHERIC PROGRESSIVE
THE MOST INTELLIGENT PROGRESSIVE LENS
Intelligent mapping
Intelligent precision technology
Aberration management system
Binocular harmonization
Intelligent wide view
Intelligent Pro
Intelligent inset & MFH
Opti intelligent tech
Usui shape
Intelligent fit
BLP ULTRA WIDE PROGRESSIVE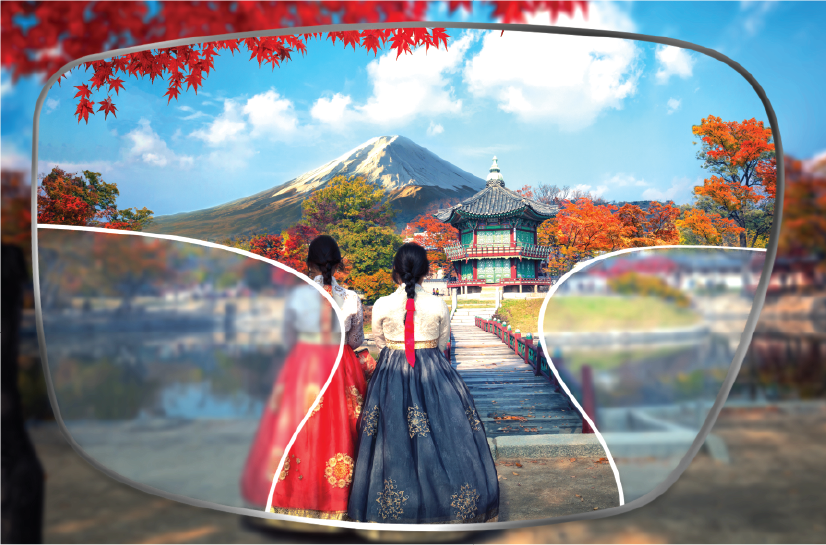 AT A GLANCE
Wider fields of clear peripheral vision
Optimum fields of far, intermediate & near vision
Reduction of higher order aberrations
Minimization of swim effect
Higher levels of clarity and contrast
High definition natural vision
Instant adaptation
Maximum visual comfort
Appealing aesthetics
Full individualization and customization