Events

& Promotions
Vision Rx Lab at In-Optics 2016
2016
13
Aug
Vision Rx Lab showcased its latest range of innovative products at In-Optics 2016, held in Kolkata from August 13 to 15, 2016.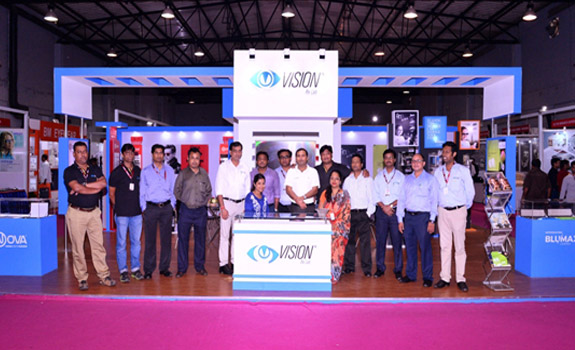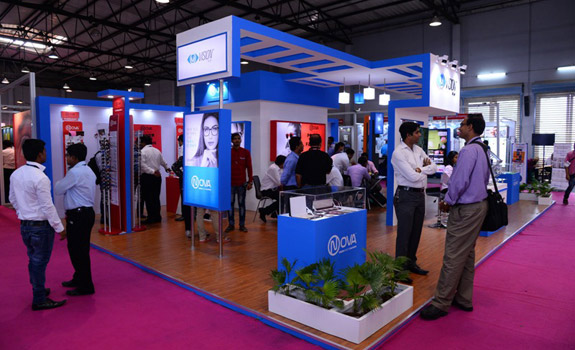 View More
Vision Rx Lab At MIDO 2016
2016
12
Feb
Vision Rx Lab had yet another successful show at Mido 2016. The Group presented its latest products like Nova Iris, Nova HD, Nova Occupational, Satin+UV, Satin+Blue and Nova Rx Sunglasses.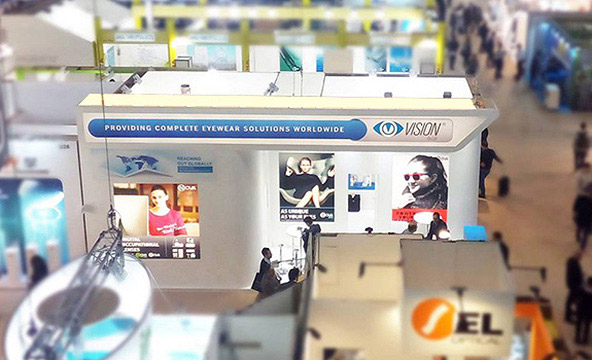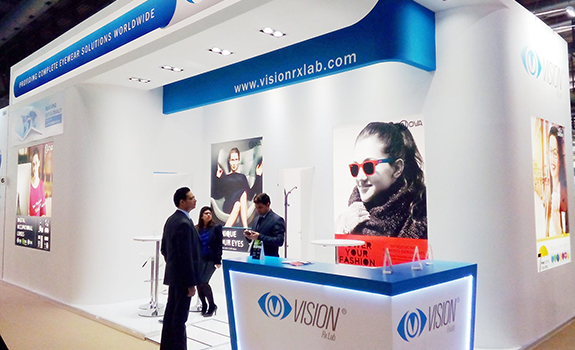 View More
Vision Rx Lab At MIDO 2015
2015
19
Mar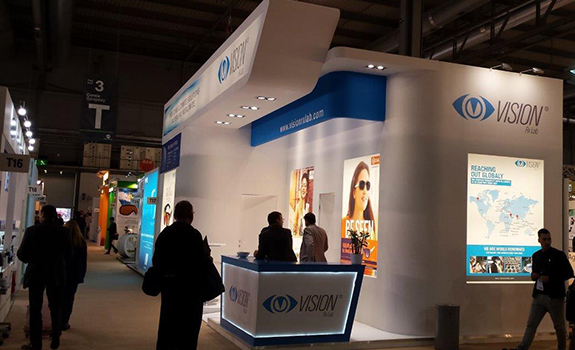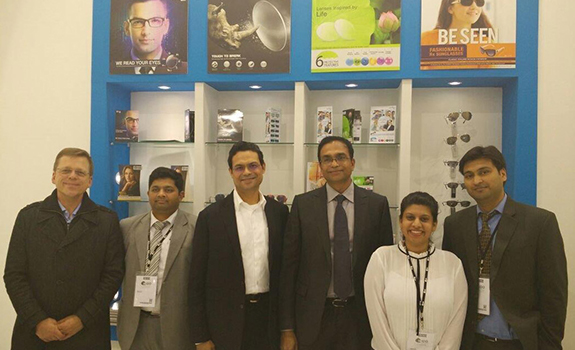 View More
Vision Rx Lab Launches NOVA HD in UAE
2015
7
Sep
Vision Rx Lab launched its latest progressive lens Nova HD in UAE, with two successive seminars held in Dubai and Abu Dhabi respectively. The launch seminars were presided over by Mr Christian Röttger, the Group's VP- Business Development, Europe, who introduced the participants to the high-end progressive lens from Vision Rx Lab, with an extensive presentation on the product as well as its uses. People from Dubai and Abu Dhabi came forth to participate in this seminar. The participants took keen interest in the innovative product and also acknowledged its potential for the eye market.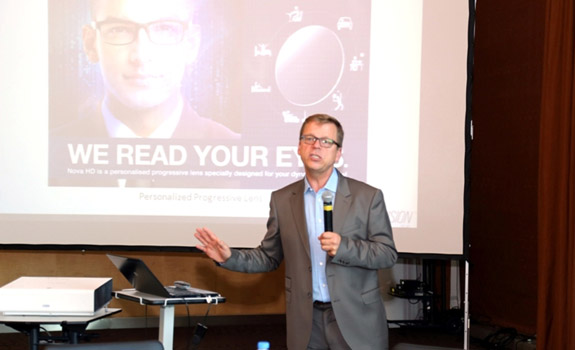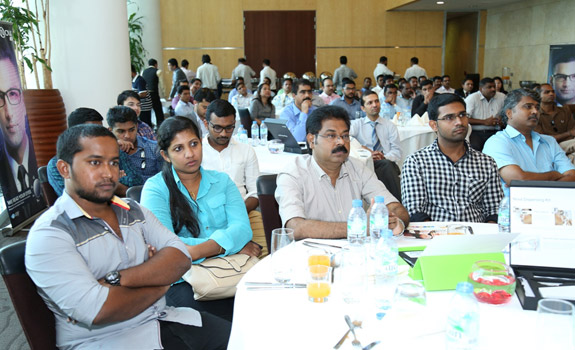 View More
Vision RX Lab At Vision X Dubai 2015
2015
22
Dec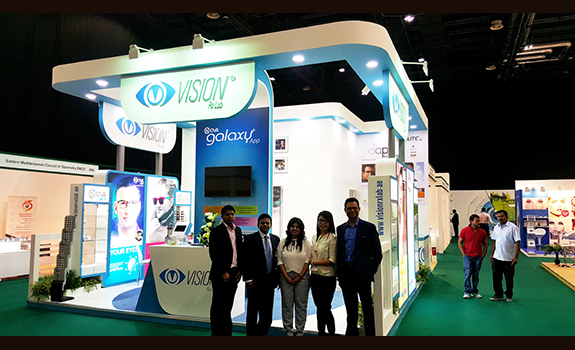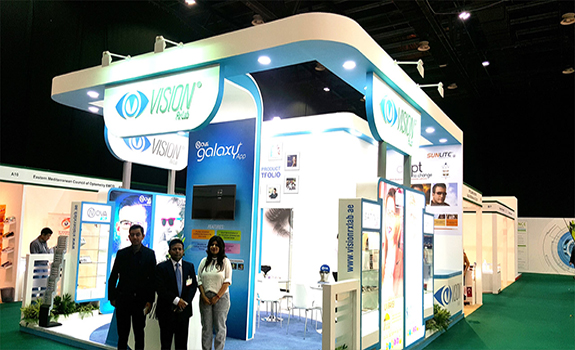 View More
Vision Rx Lab At Silmo 2015
2015
25
Sep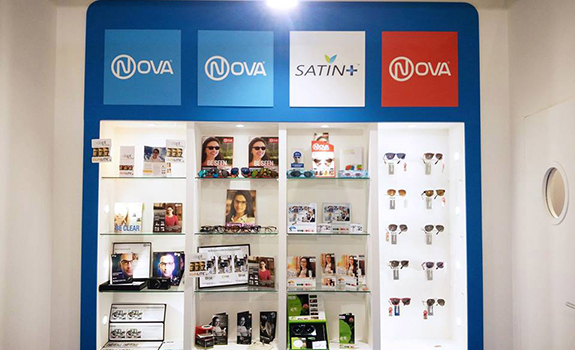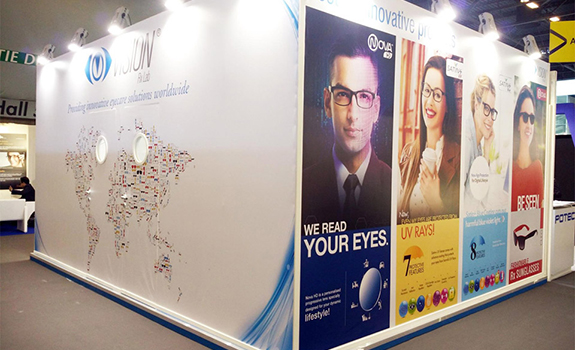 View More
Vision Rx Lab At MIDO 2014
2014
5
Mar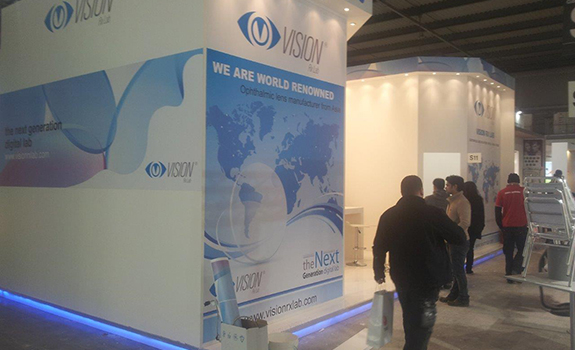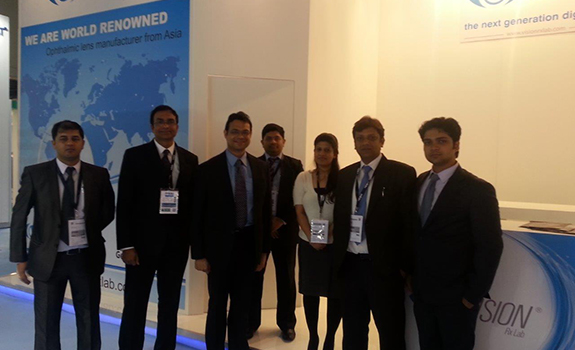 View More
Vision RX Lab At Vision X Dubai 2014
2014
10
Nov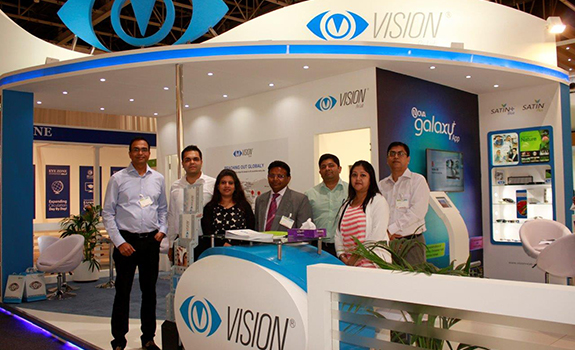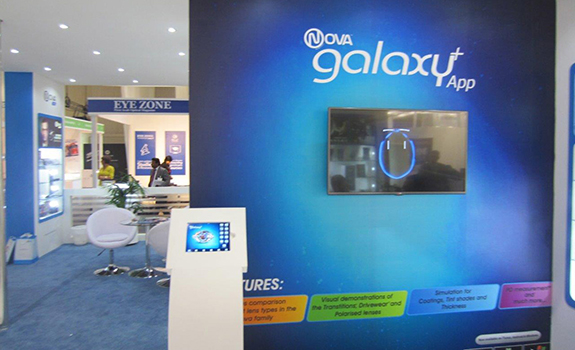 View More
Vision Rx Lab At Silmo 2012
2012
25
Sep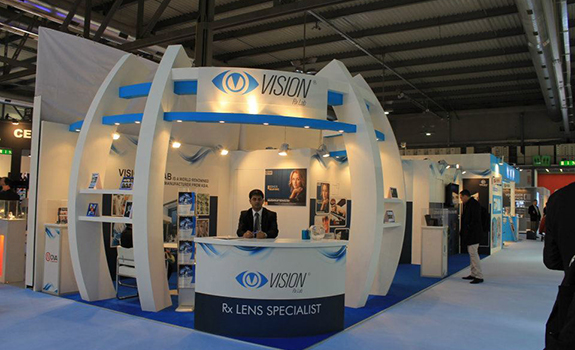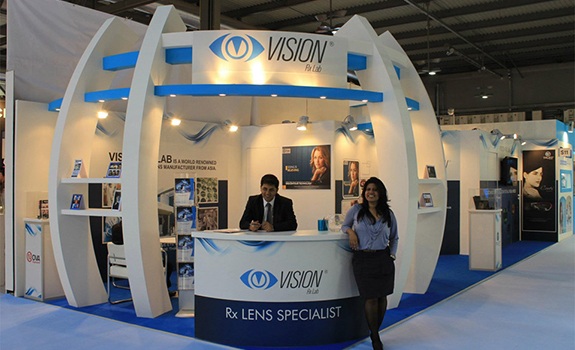 View More
Successive Seminars on Fino Resolution lenses held across India

Pan India launch of Safe-X lenses